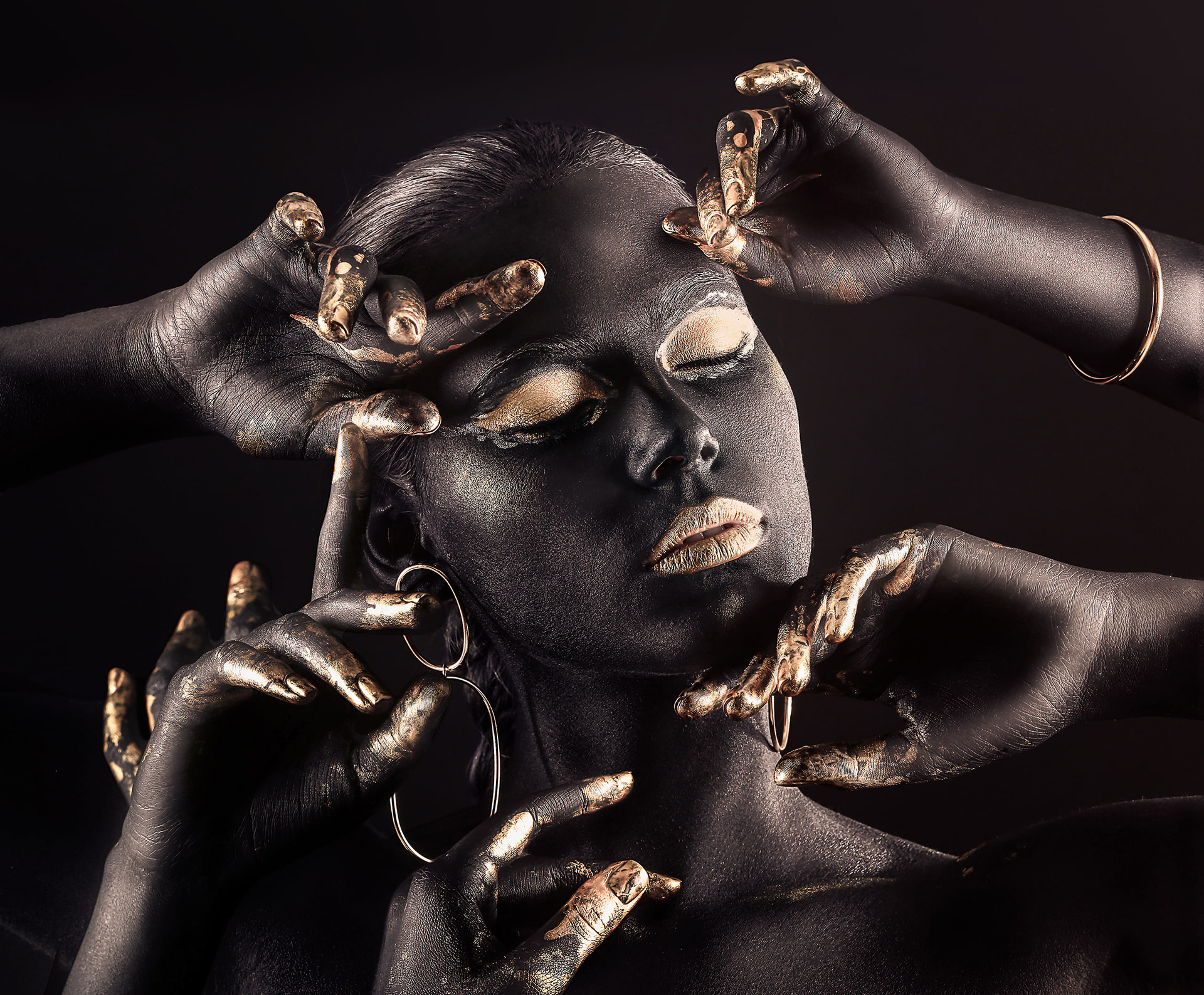 Title of work:
The Justice of Equality / 平和
Year of creation: Jun 2020
Dimensions: 69 x 83 cm (Height x Width)
Medium: Digital Media
Technique: Photo collage
The Japanese title of this work is "Peace," and as the title suggests, it was created with a wish for peace. All people are equal, and all beings have value. Regardless of country of birth, language, color, wealth or poverty, all life is precious and irreplaceable. Great scholars and sinners, good and bad, all are equally blessed by God and born. There is not a single life in this world that is lost in vain.
この作品の邦題は「平和」であり、そのタイトル通り平和への願いを込めて制作されました。全ての人間は平等であり、全ての存在に価値があります。生まれた国や言語、肌の色、貧富の差に関係なく、全ての生命は尊くかけがえのない命を持っています。偉大な学者も罪人も、善人も悪人も、皆等しく神から祝福され、生まれて来たのです。この世には、無駄に失われる命は一つもないのです。