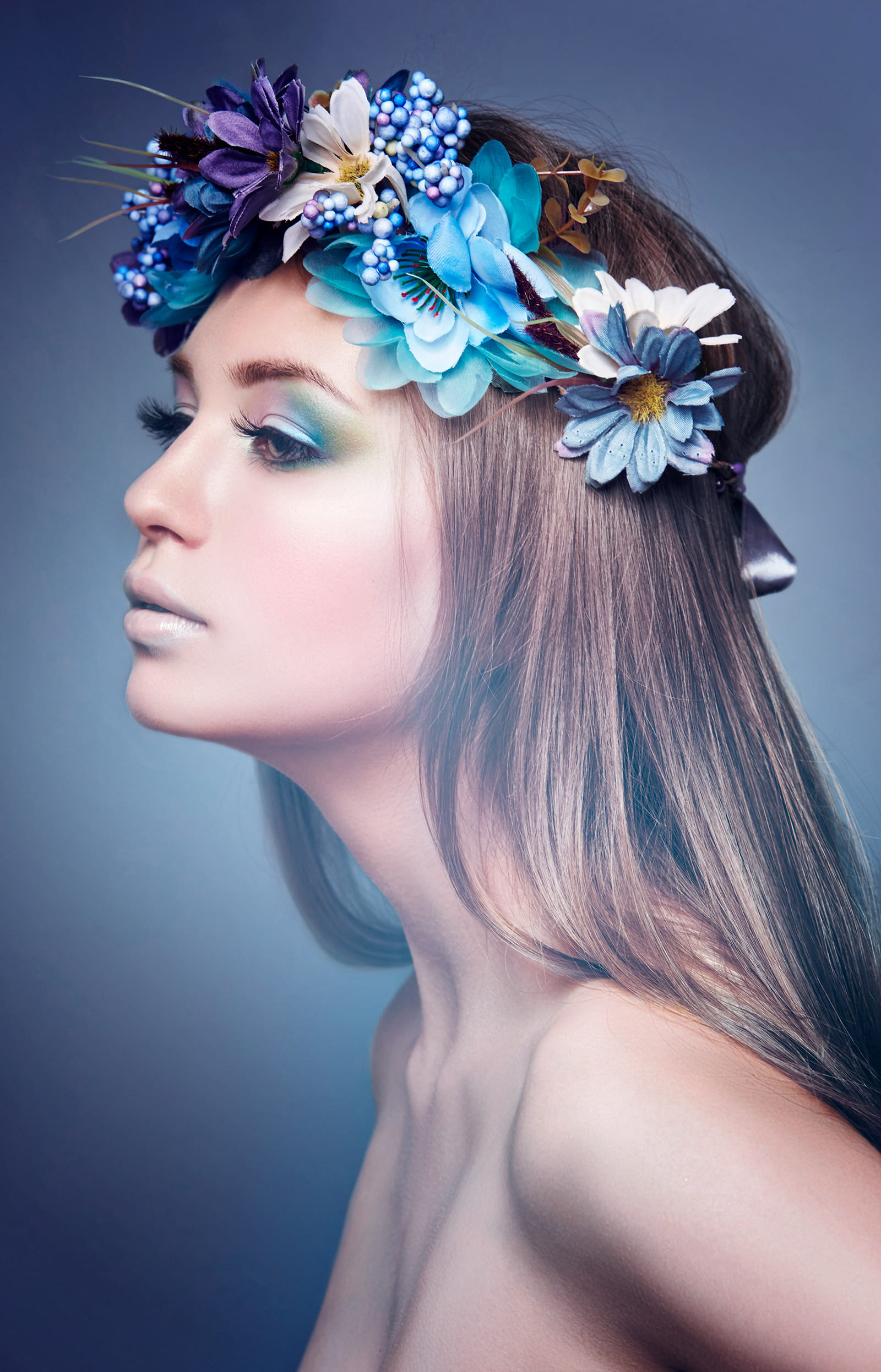 Title of work:
Snow / 純真
Year of creation: Nov 2019
Dimensions: 105 x 67 cm (Height x Width)
Medium: Digital Media
Technique: Photo retouch
I keep moving my hand in the dark with various thoughts until I no longer know what "beauty" is. After clumsily scratching my feet, what lies beyond my stormy thoughts may be a silent world where color and sound have vanished. I am sure it is as white and beautiful as the snowy country where I spent my childhood.
「美」とは何だろうと分からなくなるまで、様々な思いを馳せながら闇雲に手を動かし続けます。不器用に足掻くだけ足掻いて、嵐のような想念の先にあるものは、色も音も消え失せた静寂な世界なのかもしれません。そこはきっと子供の頃に過ごした雪国のように真っ白で、とても美しいのだろうと思います。