I have updated my online exhibition on the 3D virtual gallery service GALLERIST IIID. The artwork is displayed at actual size (

VR/AR compatible

). I am deeply grateful to them for providing this amazing platform.
The world reached the promised turning point in 2020, and entered a peaceful season of new growth in the following year. While last year may have seemed to be a chaotic one in which its destructive side stood out, I have named my exhibition "Jō", which means purity, in the hope that a purifying light will shine down on this world.
I plan to steadily exhibit newly created artwork going forward, and I will continue to devote my efforts to making more substantial exhibitions. I hope that you will enjoy them.
3Dバーチャルギャラリーサービス GALLERIST IIID(

ギャラリスト3D

)のオンライン展示をリニューアルいたしました。グラフィックを原寸大で展示しています(

VR/AR 対応

)。素晴らしいプラットフォームをご提供いただき、心より感謝申し上げます。
2020年に世界が導きの分岐点に入り、翌年には静かな芽吹の季節を迎えました。昨年は破壊の側面が目立つ混沌とした一年だったように思いますが、今年はこの世界に浄化の光が降り注ぐよう、祈りを込めて「浄」という展示名とさせていただきました。
これから新しく制作するグラフィックも順次展示予定で、より充実した展示内容となるよう、引き続き精進を重ねて参ります。少しでもお楽しみいただければ幸いです。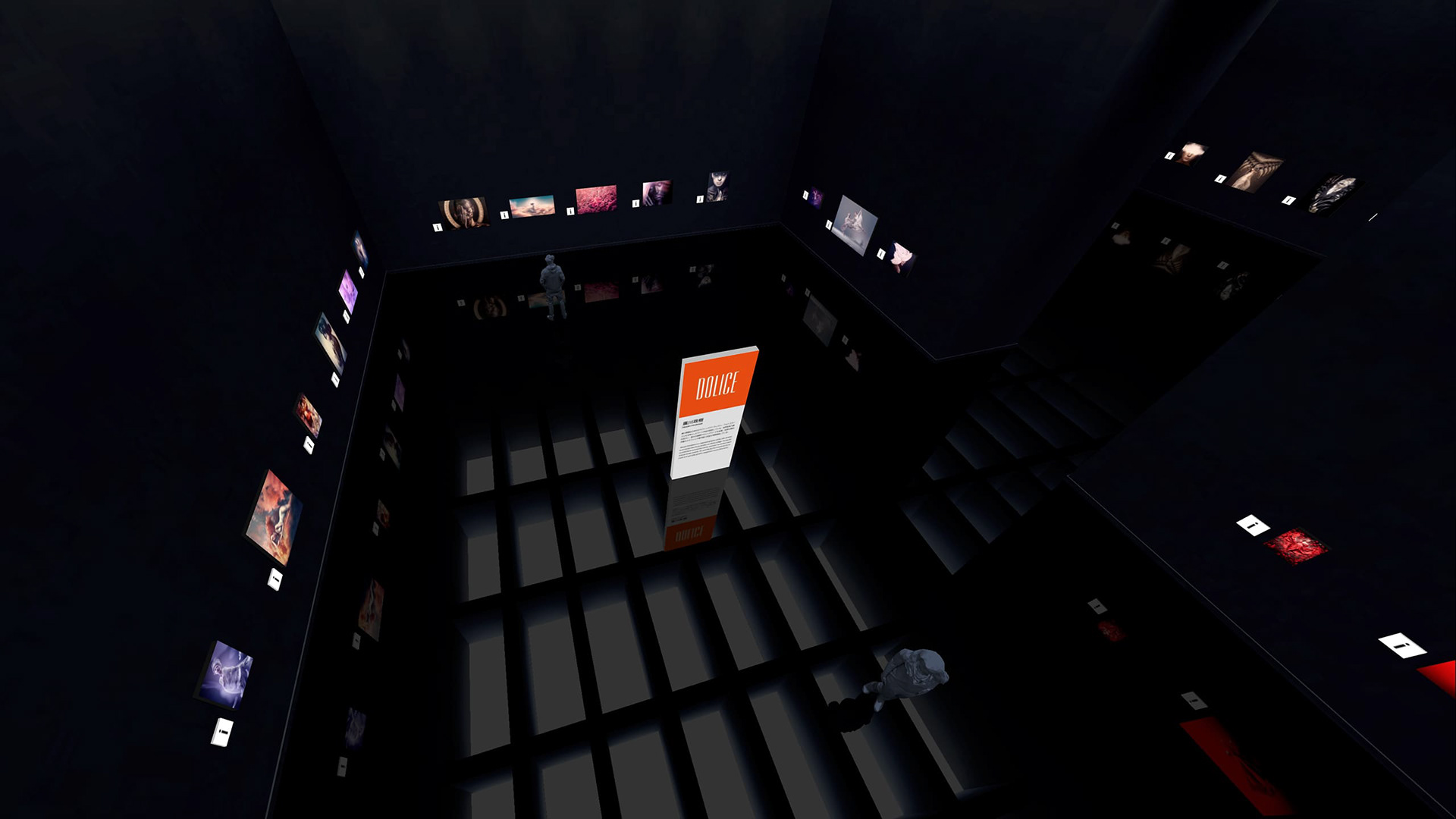 故我稽首 執持錫杖 供養三宝
故我稽首 執持錫杖 供養三宝
南無恭敬供養三尊界会
恭敬供養顕密聖教
哀愍攝受護持弟子
故に我は礼拝(五体投地)をし、錫杖を持って修行し、仏・法・僧を供養します。
故に我は礼拝(五体投地)をし、錫杖を持って修行し、仏・法・僧を供養します。
謹み敬い、供養し、三尊界の法会に帰依します。
顕教・密教の真実の教えを敬い、供養をします。
仏の弟子(僧侶)は慈悲によって衆生を救う心を保つでしょう。